Is New Zealand Good For Solo Travel?
Have you ever wondered what it would be like to take a trip on your own? Or maybe you're already an experienced solo traveler who's now looking for cool, new destinations?
Either way, New Zealand is definitely a place to go! It's a country all travel lovers should put on their bucket list.
New Zealand is perfect for solo travel and offers so much, especially to nature lovers, adventurers, and those who prefer to explore the area by themselves. It's easy to get around and, even if you get lost, everyone speaks English so they can help you. Local people are kind and open to foreigners, plus the country is really safe. New Zealand has amazing nature, so going there is like reconnecting to life as it was before.
So, let's check out why New Zealand is good for solo travel in more detail!
7 Reasons Why New Zealand Is Good for Solo Travel
The Native Language Is English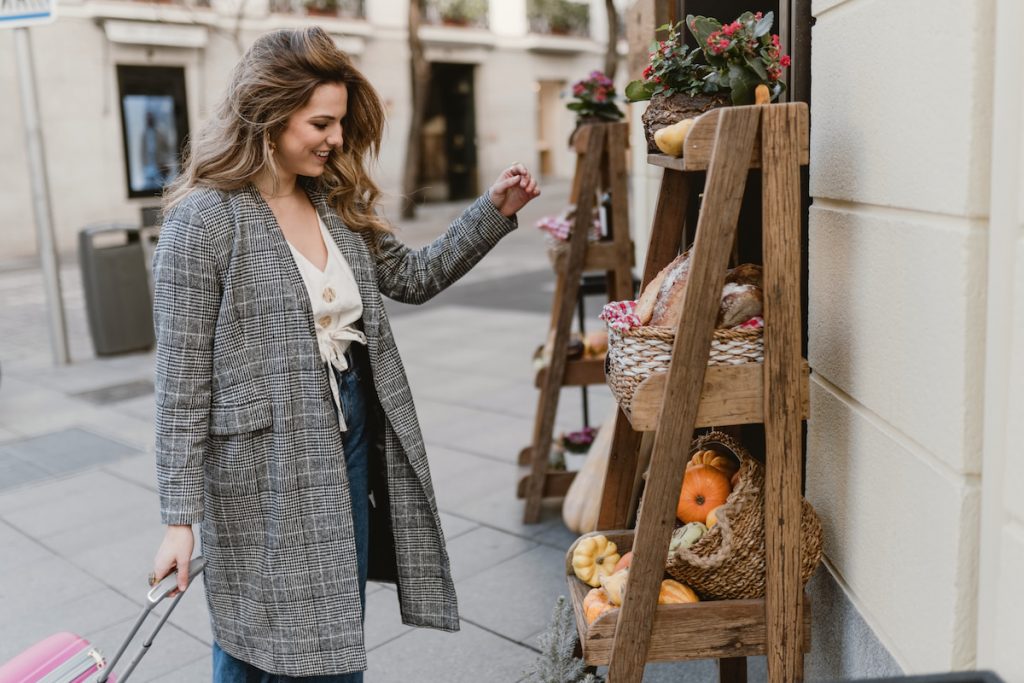 There are many beautiful countries around the world that are open to tourists, but their residents don't necessarily speak English that well.
Even though you can always find a way to communicate what you're trying to say, it's still easier and less stressful when you can speak your native tongue.
Thankfully, the official languages of New Zealand are English and Māori. If you speak English, you'll get around the country easily.
Plus, you'll be able to get lost in the conversations with locals and find out more than just technical information.
It's Has Straightforward Roads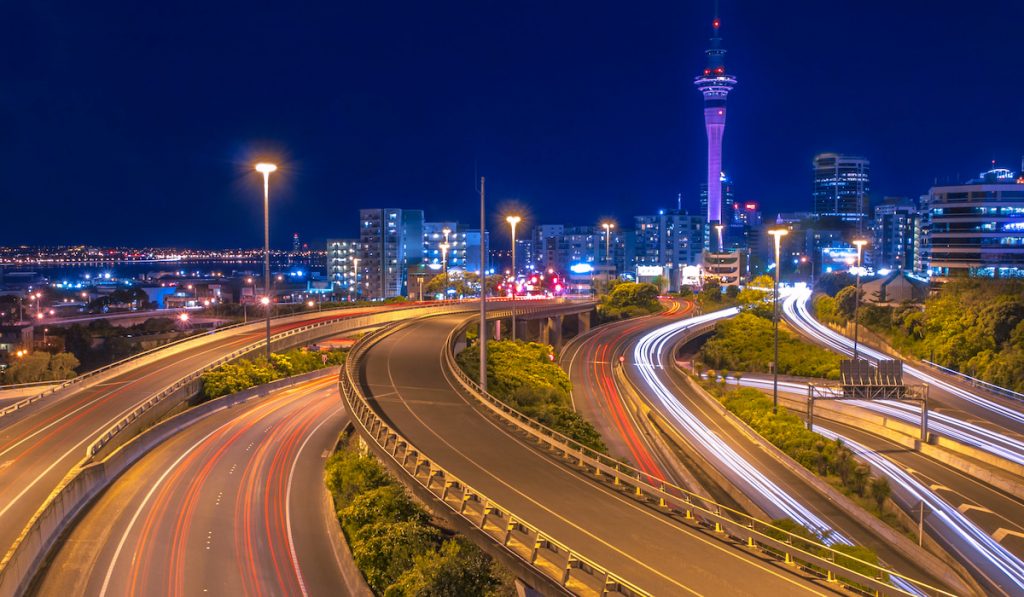 New Zealand is a small country without massive freeways.
Basically, the only highway they have is Highway 1. Coupling that with which way the ocean is from where you are, makes it easy to orient yourself.
So navigating the country is straightforward. You probably won't need to use your map app.
If you do get lost, just ask the locals at the nearest restaurant or gas station. Not only will they be happy to help, but you'll also get an authentic old-school experience traveling without GPS.
New Zealanders Are Welcoming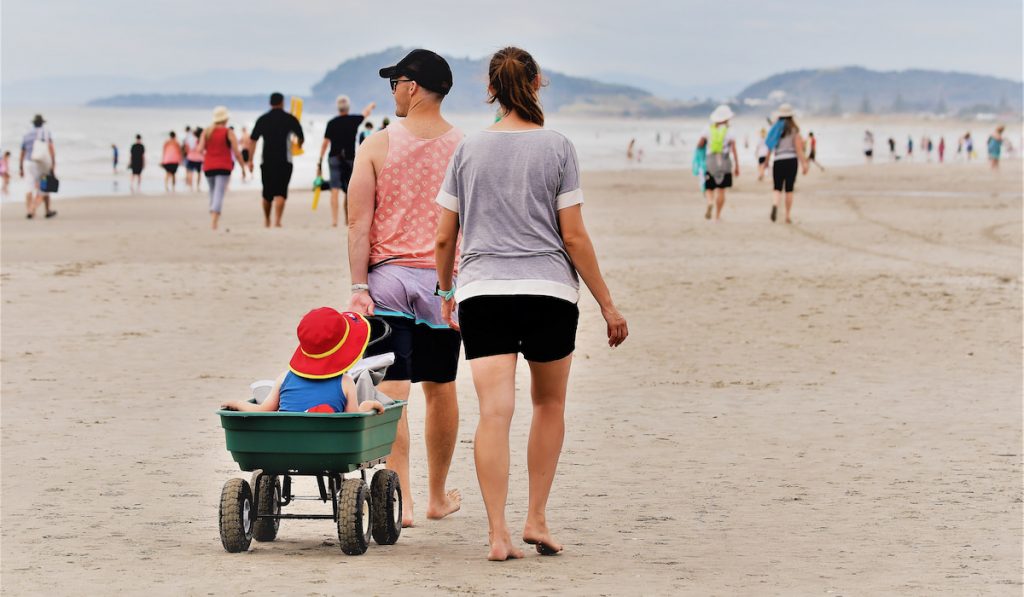 "Kiwi" was a nickname for New Zealand soldiers during the First World War. The nickname persisted, and now it's used for all New Zealanders.
So, Kiwis have a reputation for being a bit rough around the edges because they have no issue telling you what they really mean.
However, behind the rough exterior, locals are really friendly toward visitors and are always ready to help.
It's Safe
Feeling secure is definitely one of the key factors travelers consider when visiting a foreign country.
Crime rates in New Zealand are low. Plus, the country has a top-notch health system that provides everyone with free accident care—including tourists.
No Dangerous Animals to Worry About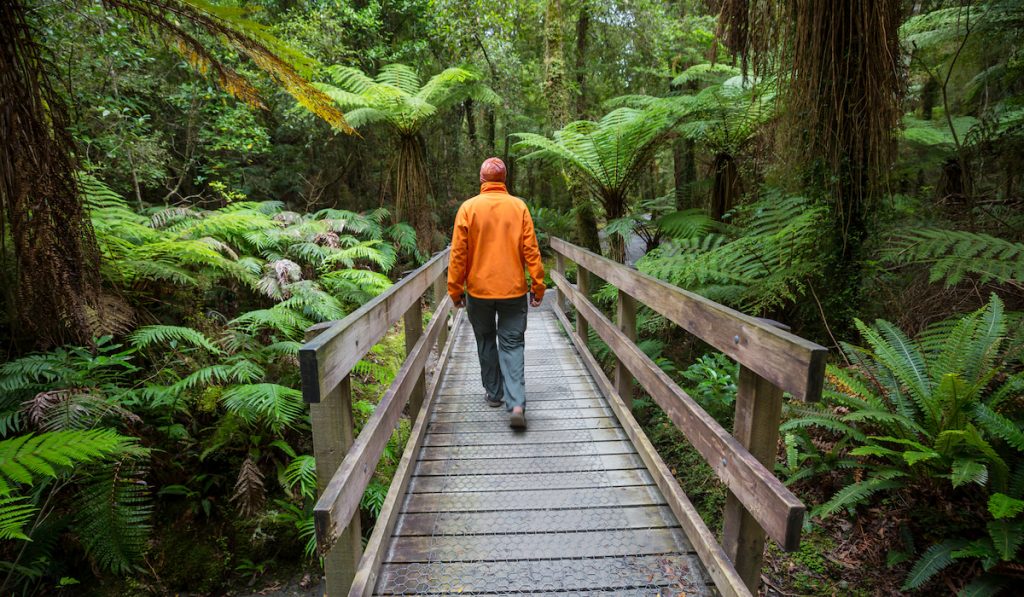 Speaking of safety, it's good to know New Zealand doesn't have threatening animal species either.
New Zealand doesn't have giant spiders, snakes, or large carnivores like bears.
One critter to watch out for is the sandfly. These insects do suck blood, but their itchy bite only lasts a day or two.
So, New Zealand is a great place to camp and hike!
Lots of Opportunities for Peace and Quiet
If you prefer to go to crowded places and popular travelers spots to meet other people, don't worry, this country offers plenty of possibilities to do that.
But, if you are looking for a quiet and peaceful escape where you'll see very few people wandering around, New Zealand is a place to be.
This country is known for its stunning natural beauty, fresh air, and magnificent scenery. When out there, take a chance to reconnect with nature and enjoy the peaceful surroundings with no people around.
It's Unplugged
New Zealand offers a chance to unplug.
According to one blogger, the country is perpetually 20 years behind with technology and infrastructure compared to some other "modern" countries.
Whatever the case, in 2019, it was common to find small country towns without quality cell reception.
In other words—enjoy the moment; social media posts can wait.
Things to Think About When Traveling Solo in New Zealand
Understand the Climate
There is no universally accepted best time to go to New Zealand — it really depends on your preferences. However, check the weather to determine when you want to go there.
Summer in New Zealand is from December to February. This season offers the most activities but also higher prices.
Fall is from March to May. It's a good season to enjoy fall leaf color or enjoy a slow pace in your travels.
Winter is from June to August. If you like skiing, you might want to visit then!
Or maybe you'd prefer to go there during spring, from September to November? Like most places in the world, springtime boasts the best weather and fewer tourists than the summertime.
Plan in Advance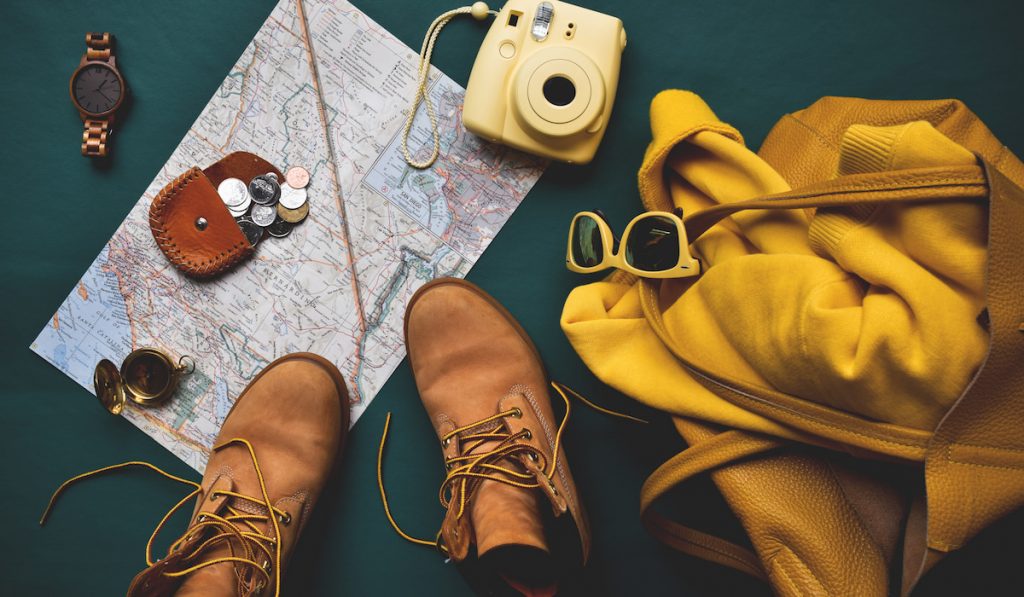 The geography of this beautiful country includes volcanoes and mountainous terrain. Terrain impacts travel time; therefore, it's important to check these things so you can set your itinerary.
After assembling a list of all the tourist spots you want to visit, determine how you can group them according to your general travel plan and the terrain.
Try Hostels
Staying in a hostel is a great way to make new acquaintances, especially if the hostel offers nightly activities. For this reason, many young, adventurous individuals choose this type of accommodation.
If you're an experienced solo traveler, you're probably already familiar with ways to meet other tourists as well as connect with locals. But if this is your first trip by yourself, consider staying in hostels.
Not only can you meet new people, but you can gather lots of insider information about potential destinations you could visit.
Also, hostels are much cheaper, which will be helpful if you're on a tight budget or planning to stay for a longer time.
Learn How To Pack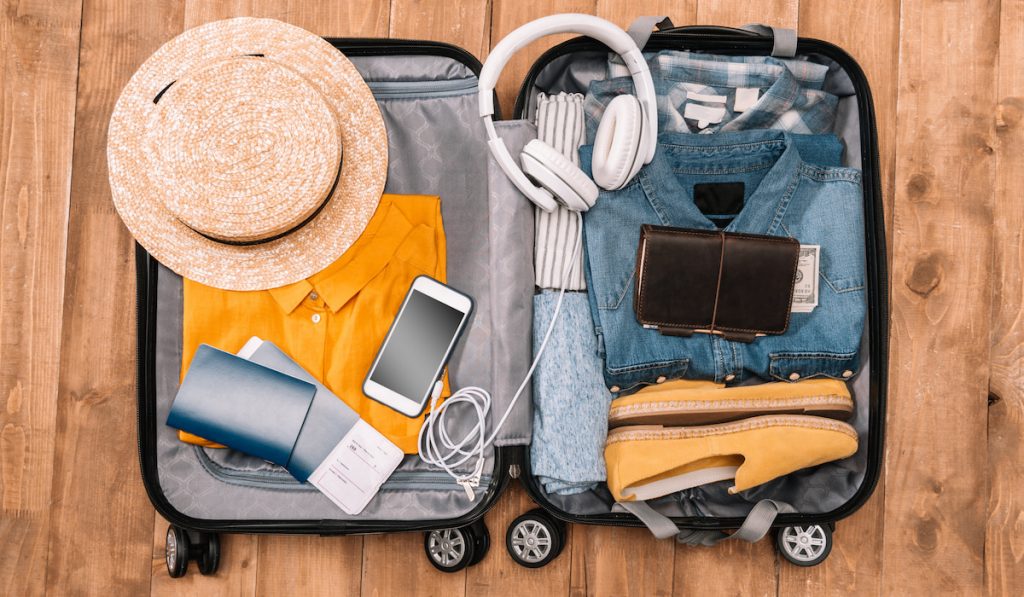 When you're going on a prolonged solo trip, the first thing you need to learn is how to pack.
If you're one of those travelers that don't wear half of the things they pack, it's time to make a comprehensive list of things you'll really need on your trip.
Consider the Weather
All the things and clothes you pack will depend on the length of your trip and the weather.
The temperatures will probably vary depending on the time of the day or your location (e.g., mountains), so make sure to dress in layers.
Consider What You Plan to Do
When you're packing your stuff for a trip to New Zealand, make sure to wear high-quality, comfortable, and practical clothing because you'll probably spend a lot of time in nature.
You'll notice local people also prefer to choose comfort over aesthetics because they participate in many outdoor activities in their everyday life.
Choose comfortable shoes too because there are lots of natural beauties you'll want to visit during your trip.
Pack Some Board Games or Playing Cards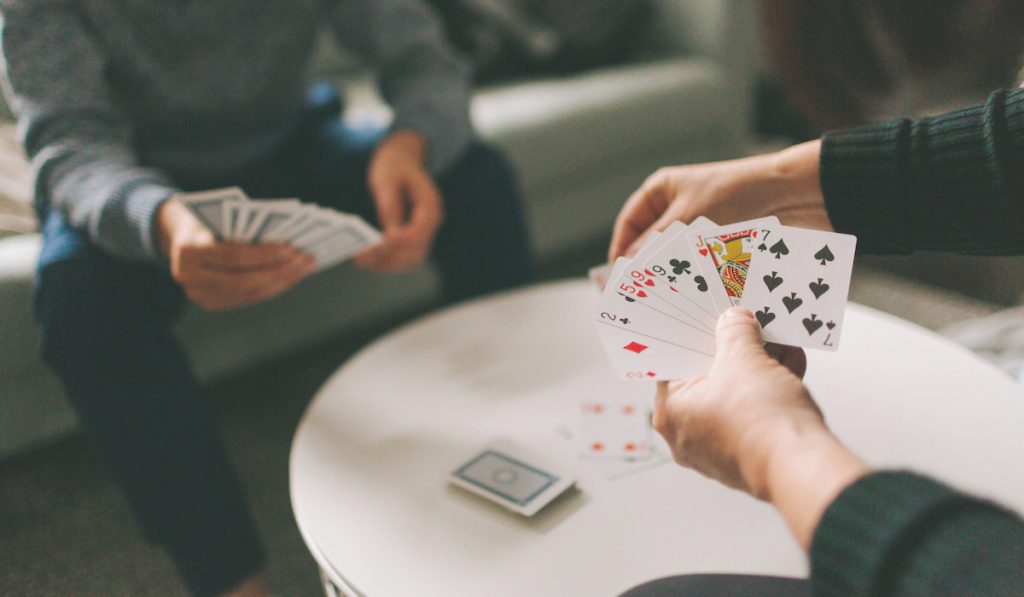 There are many fun board games that come in travel edition, which means they won't take that much space in your luggage.
Board games or playing cards provide an easy way to connect with others at a hostel. Games are also a great way to pass the time when the weather is inclement.
Try One of the Backpacker Tours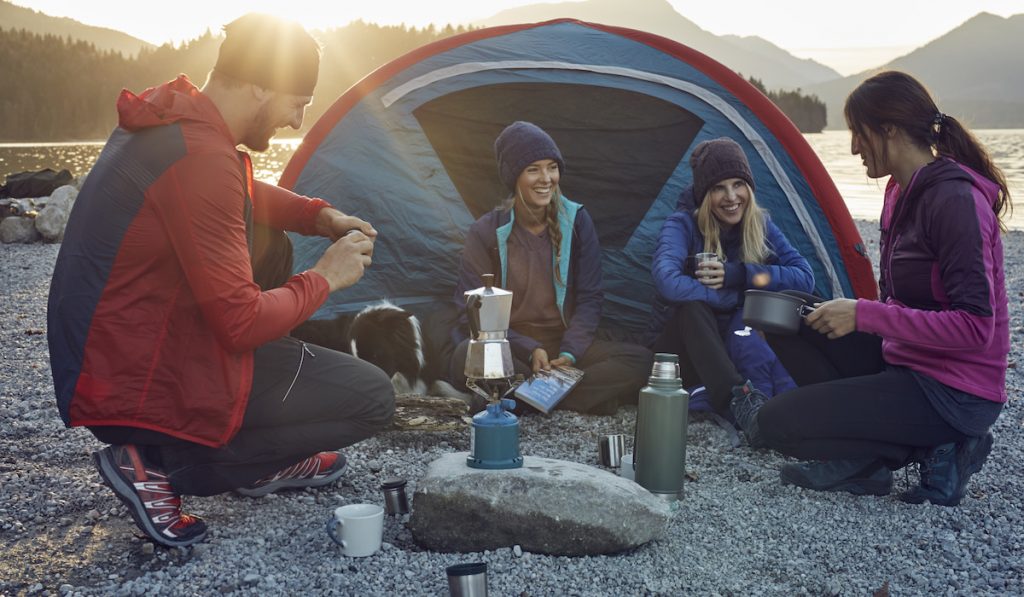 A unique way to experience New Zealand to the fullest is joining a backpacker tour.
It's a real stress-reliever because the tour guides do the planning for you, and you get to spend some time and make friends with other backpackers.
Your experience will be way richer and more fun when you connect with open-minded individuals with similar interests who are also there to make new friends.
A backpacker tour is just the thing for that!
Some Final Words
When you travel alone, you get this particular type of freedom to do exactly what you want.
Being out there on your own can be scary sometimes, but, at the same time, it will probably turn into a lifelong memory you'll tell your grandkids about.
Resources: