How Much Does a Trip to Italy Cost for One?
Vacations can be a great way to relax and unwind; to get away from all the chaos that life has to offer. However, sometimes traveling with other people can be exhausting, and cause more stress than it's worth.
If that is the case for you, traveling alone might be a fun thing to try! Whether you find yourself in Italy on a business trip or if you want to plan out a vacation all to yourself, figuring out the cost of going there might be a good idea.
How much does a trip to Italy cost for a solo traveler?
The cost per person can vary depending on a handful of factors. Sometimes going the most expensive route isn't always going to be the best experience, the same goes for the cheapest route. Sometimes finding that perfect medium is what's best.
Where To Stay
The place you are going to stay might be the most expensive variable.
If you already know someone who lives in Italy, you can save money by staying with them, though sometimes that's not always an option. You could go the traditional way and go find a hotel, or you could find an Airbnb, which has been becoming very popular recently.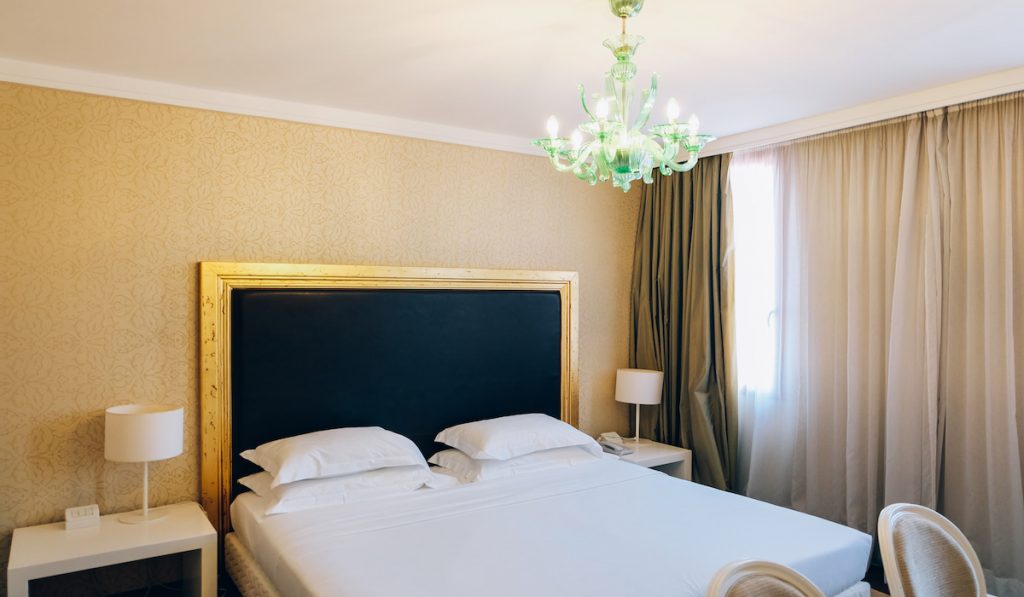 Hotel cost
The average hotel in Italy costs about $60 a night. Typically, hotel rooms have beds bigger than a twin so you could potentially still travel with one other person. If you go that route you could end up splitting half the cost between the two of you.
Airbnb
In Italy, the average cost of an Airbnb is $125 a night. Airbnb has become very popular due to the fact that the places for rent are homey and spacious most of the time. They can also be less expensive than hotels most of the time because you can fit in more people. Some places go as low as $20 per night and they aren't too bad.
What To Eat
There are a lot of different ways you can go about getting food. You can bring your own things, go to the grocery store, or go out to eat, just as you would normally do back in your hometown.
Bringing your own food might be a little bit of an interesting choice and not really a necessary one. It might be best to get the food once you get there. Food is one of the essential parts of any culture.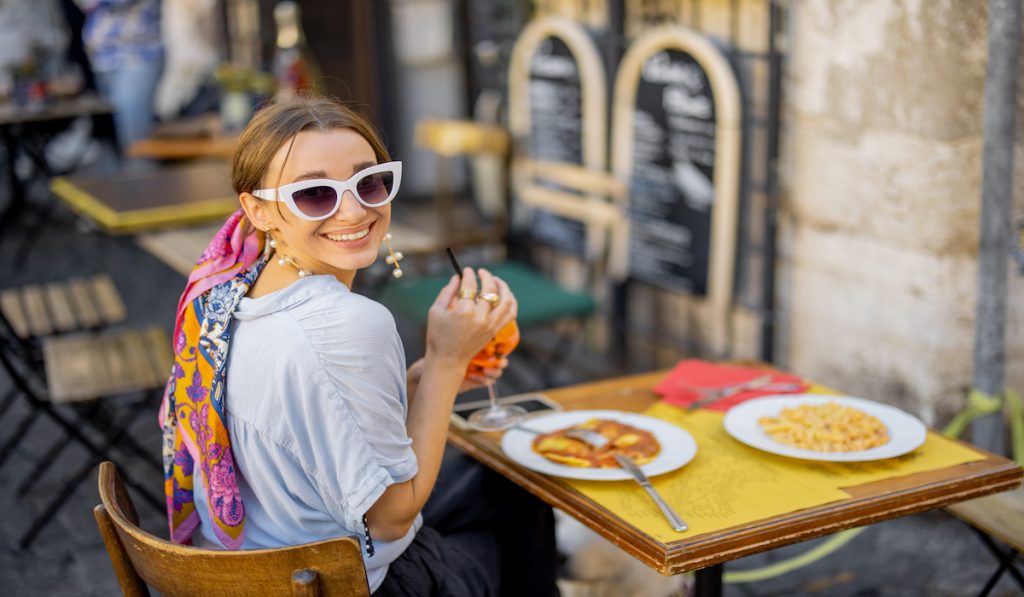 Grocery Store
If you decide to go to the grocery store, go at the beginning of your trip! Buy some basics, things you would normally eat at home on a regular basis, whatever that might be for you. Consider the type of meals you would make for breakfast, lunch, and dinner.
Get a bag of cereal that covers breakfast, some sandwich items that cover lunch, maybe some rice and chicken for dinner. You know your favorite foods. If you want to save money be sure not to buy a bunch of food that you won't eat by the end of your trip.
Go out to eat
This might seem like a pretty expensive route to take for some people and that's totally understandable. However, Italy is known for being cheap when it comes to food. Typically a person spends about $3 on a meal.
Finding a good place to eat might be the only difficult thing about going out to eat. If you ask a local, they might give you a word of advice.
Specific Foods You Have to Try
If you are a breakfast person and a coffee person, be sure to try out the coffee while you are there! Italian coffee is known to be stronger than any other coffee around the world. Gelato is also a very famous treat, it's very similar to ice cream but arguably better.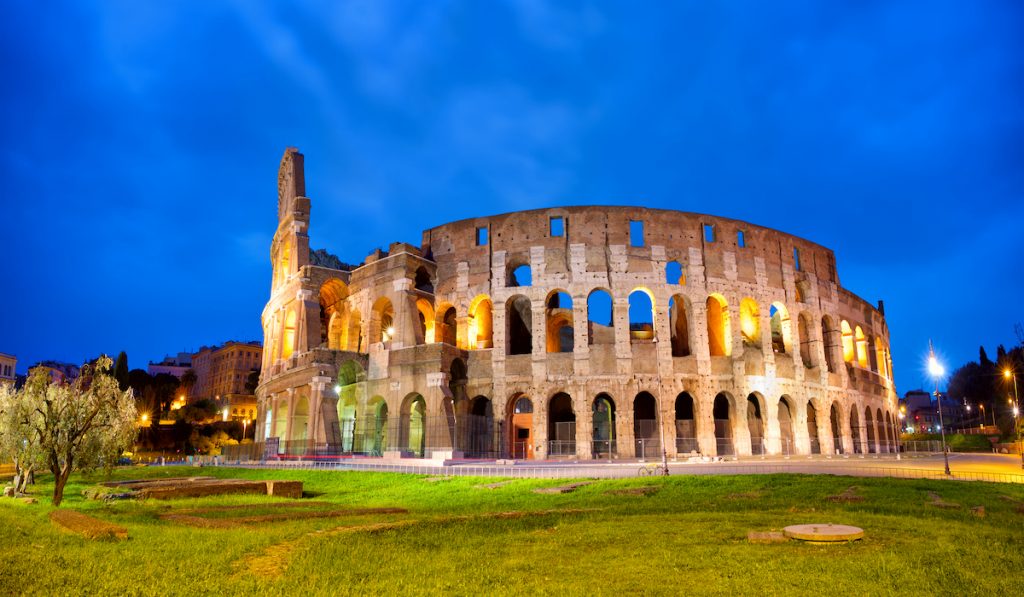 Places to Explore
Italy has some very famous beautiful cities such as Rome, Venice, Florence, and many others. Exploring those cities can be so much fun, walking around the streets and seeing what wonders they hold is a fun idea. However, if you like to plan, knowing what's in the city might be better to know beforehand.
Rome
Rome is the capital of Italy, so it would be wrong to not pass through! There are all sorts of different architectural designs to look at. There's a lot of rich history behind the making of the buildings. You can visit the Colosseum, the Spanish Steps, Vatican City, and much more. There are a lot of great places to visit in Rome and things to experience.
Venice
Venice is another popular city in Italy. There are also some unique buildings and things to look at while in Venice such as Torre dell Orologio, Piazza Liberta, Faro di Murano, and quite a few others. The Grand Canal is also a very famous part of Venice. The city has a lot of canals that connect with one another, and the Grand Canal is where they all sort of connect.
Florence
Florence has many different places to explore, namely Pitti Palace, Giotto's Bell Tower, and Basilica of Santa Croce. Florence holds many Renaissance artworks as well as architecture.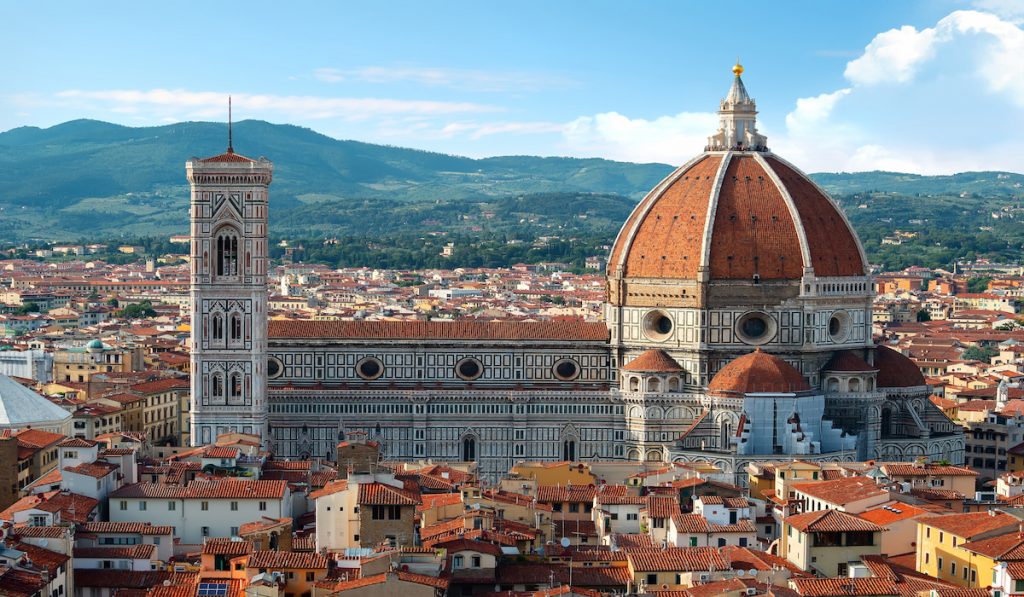 Random Tips
There are a few other random things to keep in mind when visiting Italy. There are about 450 museums that are free to enter on the first Sunday of every month, so if you are lucky enough to be visiting during that time then go and check out all those amazing museums.
Another thing to note is the importance of public transportation, it is probably going to be the best thing you can do.
The last little tip is try to learn the language, don't be so ignorant to not try to communicate with the people of the city, you could meet some amazing people if you are willing to try to understand their language!
The Most Important Thing to Remember
The most important thing to remember when visiting any place is to make the most of your trip. The cost of Italy per person is going to be relatively cheap for most depending on what activities you want to do. Just go out, have fun, and enjoy yourself!